Fuqua School's comprehensive curriculum is designed to respond to the needs of each student and emphasizes the development of individual strengths.

Its curriculum, which incorporates the Virginia Standards of Learning, is frequently updated to respond to the changing needs of our student population and to ensure the inclusion of new skills and concepts.  The School uses alternative structures to ensure optimal learning and promote social and emotional growth.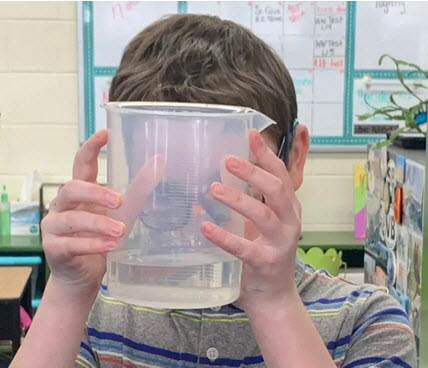 PK-1 students are evaluated in the areas of reading and mathematics to determine appropriate instructional levels, and advance at their own pace without limits (continuous-progress learning). The Lower School provides both core courses and a variety of exploratory options and focuses on the social and emotional development of this age group. At the Upper School level, a wide range of courses is available including advanced placement and honors options.

The School places emphasis on active, hands-on learning, real-life experiences, and character development. Multiple resources, including technology applications, are used to facilitate instruction. All students participate in activities which involve giving back to the community and are required to complete forty hours of community service in grades 9-12 in order to graduate.  Through our extended campus program, older students engage in internships, externships, college courses at both Hampden-Sydney College and Longwood University, and job-shadowing and are able to experience these resources during school hours in coordination with The School. Students frequently participate in field experiences from day trips to week-long trips to sites as far away as Europe.

Fuqua School strongly endorses the arts and is extremely proud of its award-winning band, theater program, and young graphic artists and musicians. Students also participate in a wide range of extra-curricular offerings, including athletics, student clubs, and social activities.